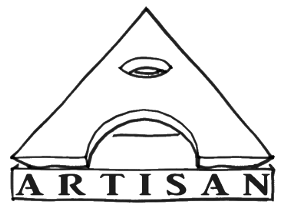 I have had this domain for many years and have been with many hosts. Thanks to nightstryke (Mike) I have found a decent dedicated server that I can afford and host multiple websites. The fun begins!
Anyway, time to rebuild once again. Until I get this up and running please visit the sites listed above in the menu.
If you need anything, contact me here. Thanks!
Details

Written by

ArtisanTony

Hits: 2851